Clarity for Charity's Mission
Clarity for Charity is an extension of our organizational Core Values. We seek
to serve our community and to learn from each experience. We respond to the call
of social responsibility and strive to leave every situation better than we found it.
Dedication to charitable causes is a way for us to express the commitment to
service that Clarity provides to our clients, to one another as employees and to
our community around us. We are Clarity.
Charities We Serve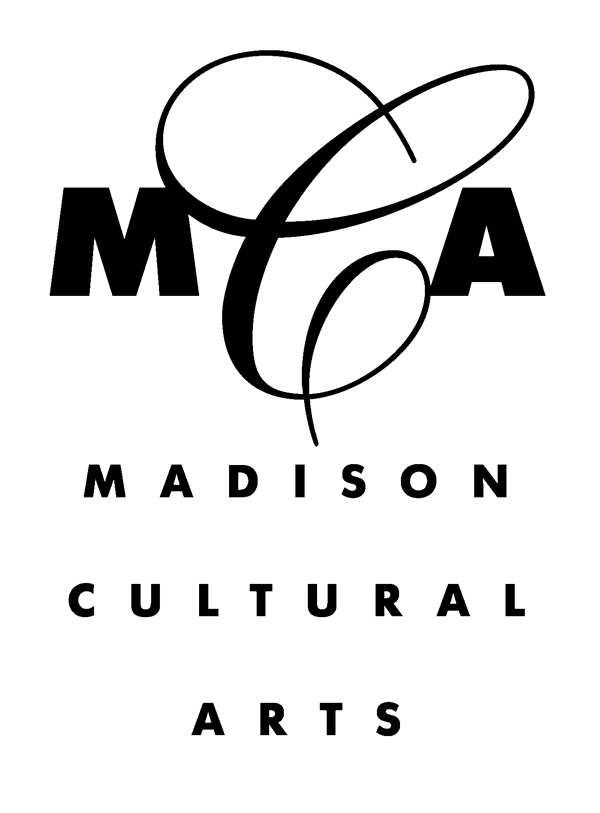 Madison Cultural Arts (MCA) was founded in 1994 as the successor to the Madison Arts and Sciences Council. The preliminary goal of our organization was to save the Concert on the Green that had occurred on or about July 4th every year since 1982. MCA is a very diverse group of people who appreciate the arts and work to encourage the development of creative and performing arts in Madison. For more information, please visit madisonculturalarts.org.


Clarity is proud to support the APK Charities Corporation, created to properly honor and remember the ultimate sacrifice made by Capt. Andrew M. Pedersen-Keel and to raise awareness and support for our active, retired, wounded and fallen warriors and their families. The APK Charities mission is to provide financial aid and material assistance to charitable organizations and causes. For more information, please visit www.apkcharities.org.

Clarity is proud to support Habitat for Humanity of Greater New Haven. Habitat for Humanity International's vision is a world where everyone has a decent place to live. As a nonprofit Christian housing organization, Habitat works in more than 70 countries and welcomes people of all races, religions and nationalities to partner in its mission. For more information, please visit www.habitatgnh.org.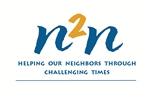 Clarity is a proud supporter of Neighbor to Neighbor (N2N), an all-volunteer, highly successful, community-wide effort receiving volunteer and financial support from Madison residents and organizations. It is Madison neighbors helping Madison neighbors in need through challenging times. For more information, please visit www.themadisonfoundation.org.

Clarity supports OutRUN 38 and their goals to promote fitness and healthy living, heighten international awareness of Cystic Fibrosis, provide a supportive community to people living with Cystic Fibrosis, and generate a financial backing to meet their ultimate goal of finding a cure. For more information, please visit www.outrun38.org.

Clarity for Charity is a proud supporter of the Exchange Club of Madison,CT. Founded in the early 1950's, the Exchange Club of Madison is part of a national network of volunteers serving Connecticut and the greater Madison-Guilford area through established programs of service in Americanism, Community Service, Youth Activities, and our national project, the Prevention of Child Abuse.

Clarity is a proud sponsor of the Madison Jaycees Dave Parcells Madison Triathlon event. The Madison Jaycees organization exits to improve Madison, Guilford and the surrounding towns and their respective citizens through community betterment projects. By participating in Jaycee events, members develop personal and professional leadership skills while increasing their civic awareness. The club sponsors several popular community events, including the Triathlon, Turkey Trot and Madison Masters Golf Tournament.


Clarity for Charity is pleased to announce Clarity's participation in Madison's Exchange Club Leprechaun 5 Miler. This year, as a Pot of Gold sponsor, Clarity increases its level of support this year of the Exchange Club's efforts to prevent child abuse. Employees will support Clarity by volunteering to run, walk and serve the event in other ways through volunteer efforts. For more information about this event, please go to www.madisonexchange.org.


Clarity supports LifeStraw, through ucan2.org - a local area family organized charity. Lifestraw is a straw-like filtering device worn around the neck that allows people in areas of poor water quality (primarily Haiti, Africa) to safely drink from contaminated sources. Time magazine called it "The Best Invention of 2005" and Forbes said "One of the 10 things that will change the way we live". For more information, please visit ucan2.org or www.rotarywaterprojectworks.org.


Clarity for Charity's partnering with Warm the Children to assist shoreline families in need obtain new winter clothing for their children. Clarity is allowing this volunteer time to occur during work hours and is encouraging full participation of the employees. 
Clarity's staff volunteers their time to meet famlies at the local WarMarts and assist in the selection of warm indoor and outdoor wear, shoes and boots. The volunteer is also responsible for management of the purchase order, issued to them by Warm the Children, and coordinates this with the appointed sales associate at the store.


Clarity has a year round commitment to collecting food donations to support
local food pantries. With the inspiration and direction of Feeding America, Clarity
keeps in touch with local community need and currently donates to the Madison Food Pantry, Madison, CT. The collection boxes located at their headquarters provides a continual reminder of the importance of giving back and sharing what we have with those less fortunate.